15 Minute Pony Ride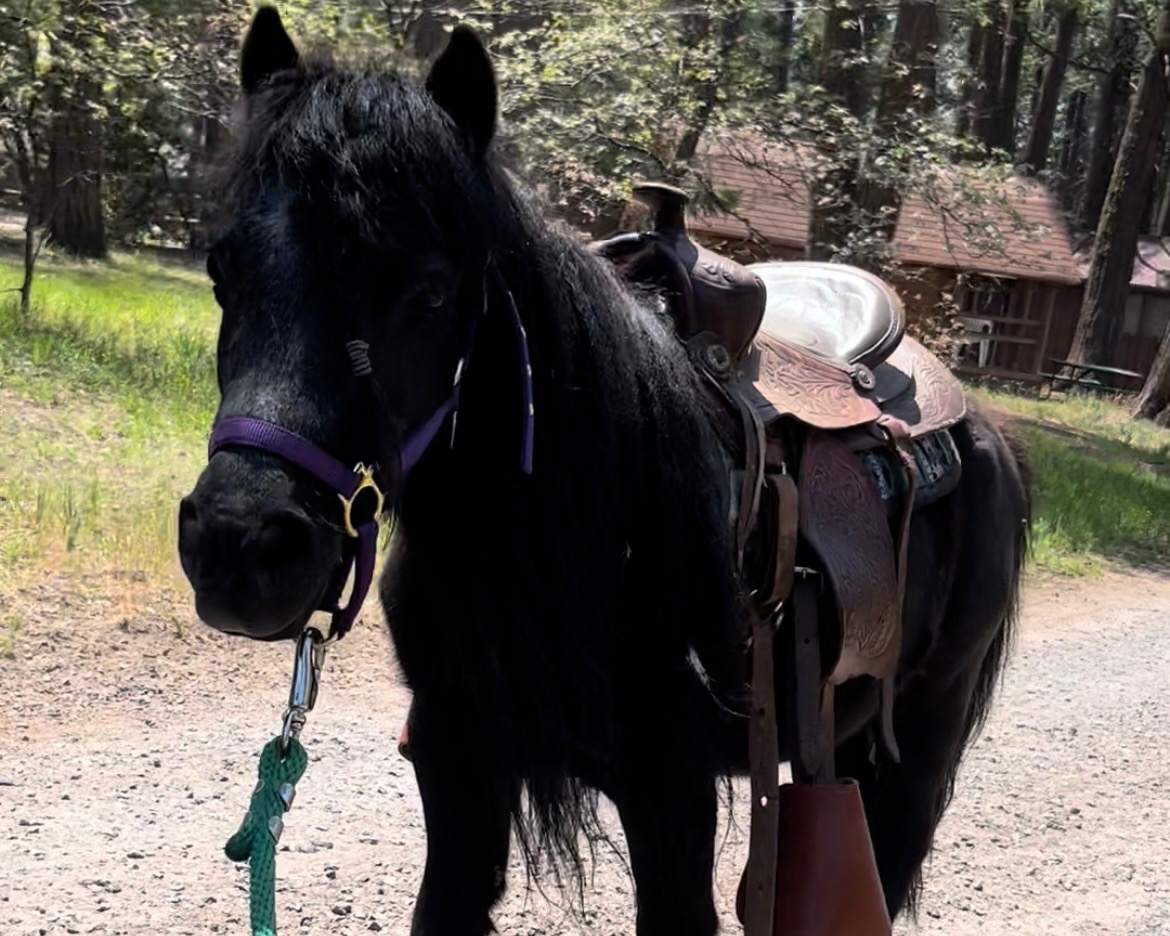 Duração: 15 Minutos (Aproximadamente)
Código de produto: PQ0N80
​Pony Rides are an excellent opportunity for your child to start enjoying horseback riding at an early age in a safe environment.
We pony or "lead" our larger horses with your child in the saddle, we do not use ponies. Larger horses are safer to use and have been trained to carry small children.
For their safety we recommend they are 3 years old for our pony rides.
All children are required to wear an equestrian helmet and long pants with closed toe shoes.
Please arrive 10-15 mins prior to your pony ride to check in.
For Directions, please click on the link below: https://www.chaparralcorporation.com/directions.html
For any cancellations and/or reschedule questions and/or concerns, please click on the link below:
https://www.chaparralcorporation.com/cancellation-policy.html